Regardless of our differences, all human beings have something in common:
We all suffer one way or the other whether in finance, health, spirit, or relationship, struggling to push through, sinking miserably, and desperately needing the common Savior who can liberate us from the endless cycle of pain, disappointment, and fear. Jesus overcame our brokenness and the origin of all suffering on the cross.
Being affiliated with Joni & Friends, JD Kim Ministries is a Christian, non-profit organization dedicated to share God's sovereign love that regenerates all brokenness and to serve those who experience suffering, especially physical pain and disability, through the ministry of teaching theology of suffering and hope, ministry of encouragement, and ministry of supporting disability ministries. We do them through prayer meetings, seminars, conferences, worship services, writings, and providing resources and support.
JD's Story
A Life Transformed
Born in 1982 in South Korea, Rev. JD Kim was raised in a Christian family attending church on Sundays, participating in church activities and events, and learning a thing or two about the Bible. When he was thirteen years old, his family moved to Denver, Colorado, and he became a pastor's kid, a rebellious pk. While growing up, he had a major identity crisis between American and Korean cultures and experienced spiritual dilemmas between non-Christian and Christian life styles. Long story short, unlike his parents, who had dedicated their lives to God, he committed his life to the worldly life style, walking away from the God of the Scriptures.
When he was 22 years old, on December 13, 2004, it was a sunny, warm day, the best day to snowboard and ski in the great state, Colorado…
Our Vision
We envision the true body of Jesus Christ (1) reaching out to individuals who experience hopelessness and helplessness living without hope in the true Liberator, (2) bearing suffering with fellow brothers and sisters in Christ, for each part of his body is deeply interconnected with each other, with humility, sincerity, and love, and (3) glorifying the Creator of the universe, the triune God who exists in the eternal fellowship of God the Father, God the Son, and God the Holy Spirit.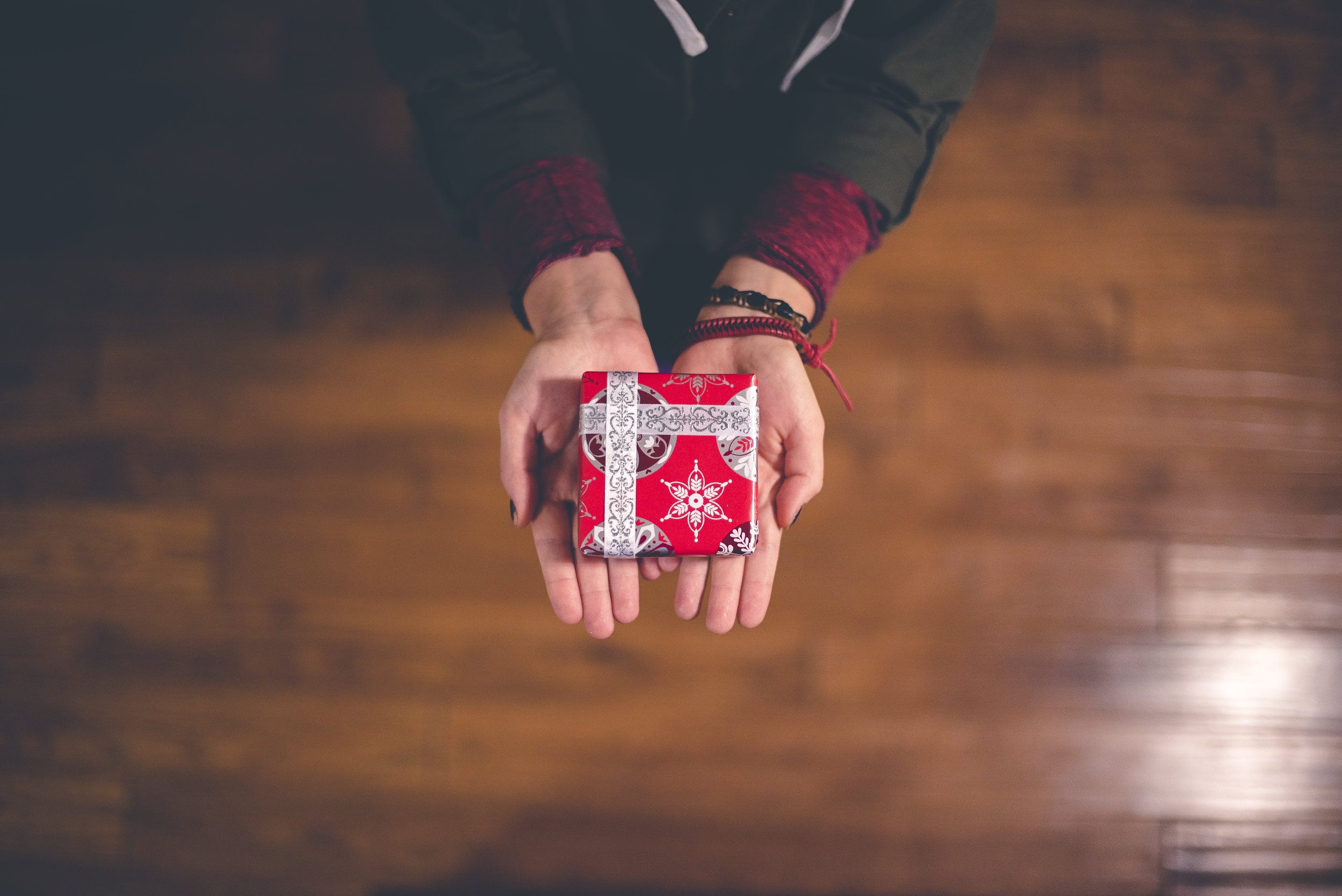 The work of our ministry is possible thanks to your generous gifts.